My husband is a space geek. He's old enough, just barely, to remember when we landed on the moon and he's loved space ever since. We are both sci-fi geeks and Chris especially loves shows about exploration. He loves discovery and adventure. Naturally, all of this means he particularly loves Elon Musk and Space X.
Tomorrow, February 6, Space X is scheduled to launch its Falcon Heavy rocket for the first time. Falcon Heavy is a BFD. The stats on it are impressive. Rather than reciting them, I'm going to refer you to Space X's website. The important thing is that this is the first launch of a rocket that could be used to put humans back on the Moon or to land on Mars for the first time. And we are going to be there.
Falcon 9 will be launching from Kennedy Space Center Pad 39A. This pad has been the origin of more than 90 missions to space, including the Apollo 11 mission that put men on the moon and many space shuttle missions. After the shuttle program was discontinued and before Space X leased the pad, you could take a tour inside the fenced perimeter. Naturally, we took that tour.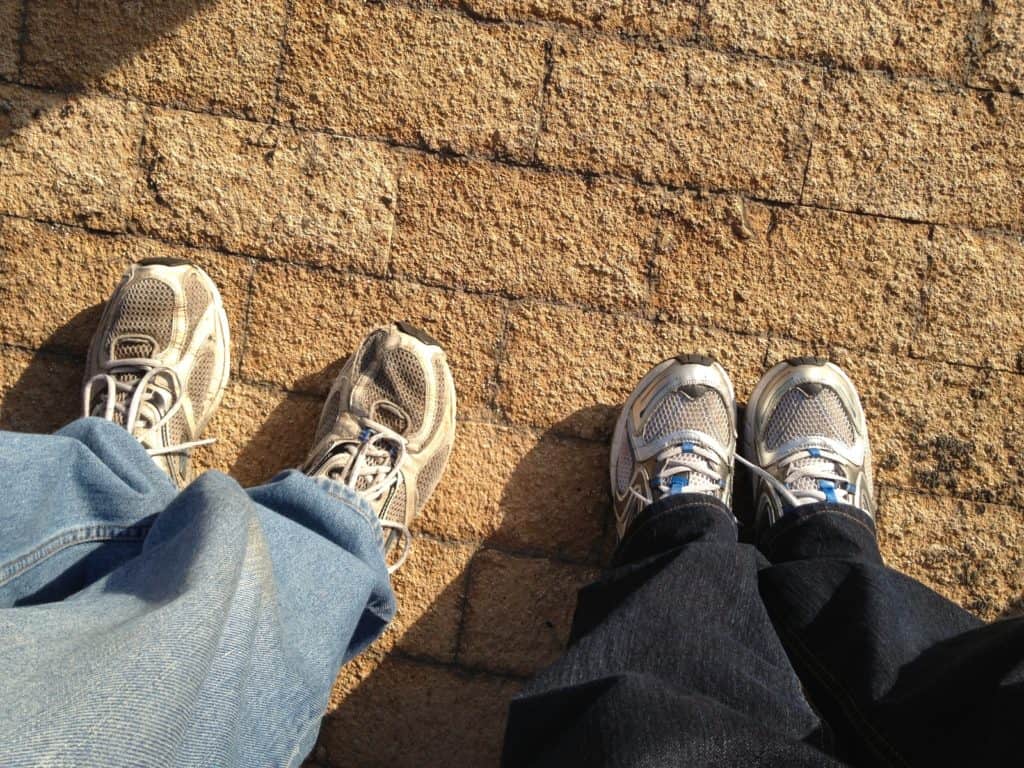 Tickets for the Falcon Heavy Launch went on sale while we were in New Jersey. We bought tickets to be at the Saturn V center, located 3.9 miles from the launch pad. This is the closest that members of the public can get. The launch is scheduled for 1:30 pm and our pass tells us we must be there at least 5 hours before launch time. It's a 1.5 hour drive from here to Kennedy Space Center, so we are leaving the house at 6:00 am to make sure we are there in time!
So tonight, I packed a little bag and in the bag I put:
5 pairs of binoculars
Sunscreen
Bug Spray
Eye drops (for our contacts)
Lip Balm
My Sun Hat
Benadryl and AviQ. I have an anaphylactic allergy to fire ants, so if I'm going to be outside in Florida, I always bring these.
The set of lenses and filters I have for my iPhone
A battery to charge our phones, if necessary
And a knitting project, naturally. We've got to be there early and the launch window is 2.5 hours long, so there will be a lot of waiting around!
I'll post more tomorrow evening!